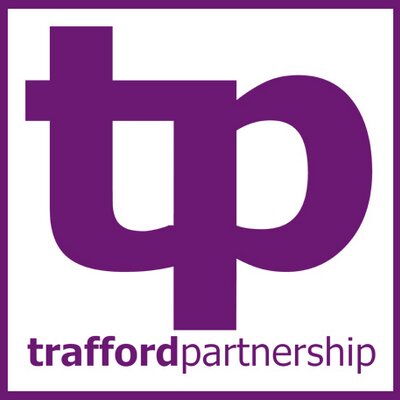 The South Trafford Locality Partnership has £20,000 of funding to give to projects which improve the health and wellbeing of the South Trafford community.

This is a fantastic opportunity to apply for funding for your ideas, activities or projects, whether you're a constituted group or a group of neighbours. The overall aim of this years funding is to improve the health and wellbeing of South Trafford residents.

This year for the first time in South Trafford the grants are available in two separate pots.

£500 Micro Grants
This year £5,000 of the overall budget has been set aside for a £500 micro grant scheme. This can be smaller one off projects, or used as a start-up for new groups or initiatives that improve the health and wellbeing of residents in South Trafford. A constitution is not required for the funding and the grants will be awarded by the South Trafford Locality Partnership at the end of May.

£2,000 Large Grants
Larger grants are available for up to £2,000, again for projects that improve the health and wellbeing of South Trafford residents. Groups must be constituted and have their own bank account in place. The winners will be selected at a public voting event on Sunday 4th June as detailed below.

Closing date for submitting applications for both grants is 9am on Monday 15th May 2017.

For more information and a copy of the application forms and guidance notes visit http://www.traffordpartnership.org/locality-working/south-trafford.aspx

COME AND VOTE EVENT The winners of the larger grants will be selected on Sunday 4th June when local residents will be able vote on the projects they would like to see in their area!
Come & Vote event will take place on Sunday 4th June from 11.30 - 2pm at the John Leigh Park Centenary Celebration, John Leigh Park, Oldfield Road, Altrincham, WA14 4EQ.
Anyone aged 13 or over who lives, works, volunteers and goes to school in South Trafford can vote at the event.
April 11, 2017